Performance Data
Performance Data 2022-2023
The data below outlines the school's performance during the academic year 2022-2023
If you would like further details regarding this data, please do not hesitate to contact us.
Phonics:

KS1 and KS2 Data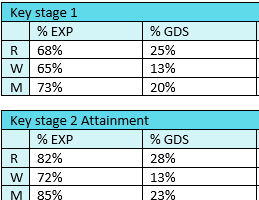 Progress Data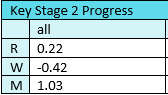 Dfe Performance Data
Please click the link below to view how Treloweth performed during the last academic year.
You can also compare our school to other schools throughout England.